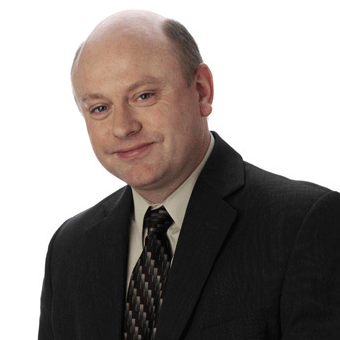 On 5th December 2016, L.E. Geosolutions, LLC officially opened its doors for business!
Founded by Jim Penman, an industry veteran with more than 20 years' experience, this new company aims to satisfy a growing need within the construction industry. The company will provide Contractors and Owners with a range of top quality geosynthetic products at the most competitive prices available in the market. In addition, L.E. Geosolutions will assist its customers by offering the highest level design and technical support services available. In most cases, these services will be provided free-of charge.
Commented Penman, "This is a fantastic opportunity for me personally and something I have thought about doing for several years. I was fortunate to spend more than 15 years working for the world's leading geogrid manufacturer. During this time I was mentored by some of the greatest minds our industry has seen both here in the US and before that in my native UK. The business model we've developed for L.E. Geosolutions will allow us to offer our clients the full support services they need without incurring high costs for the products they purchase".
Penman went on to say "We have a healthy portfolio of Distributors already on board but we are always interested in exploring opportunities with other companies provided their sales footprints do not overlap those of our existing customers. We invite potential new partners to contact us directly to discuss possible business opportunities".
In addition to the more conventional support offered for their products, L.E. Geosolutions will also provide a selection of Consultancy Services. One such resource will be made available to overseas manufacturers. Penman indicated that "Over the years I have been approached by several international companies looking for ways to launch their products for the first time here in the US. Unfortunately, until now I have not been in a position to dedicate enough time to do these companies justice. In many cases they have no sales and marketing infrastructure in place at all and only limited knowledge of how construction products are sold in the US and Canada. They need a lot of help obtaining product approvals and establishing distributor and direct sales networks. Fortunately I am now in a much stronger position to assist with their initial endeavors and have in fact already entered into an agreement to help one particular geosynthetic manufacturer.".
Full details of the L.E. Geosolutions' products and support services can be found at www.LEgeosolutions.com and Jim can be contacted directly at jim.penman@LEgeosolutions.com or by telephone on +1 404 368 0052.